Our out of school time programs provide enrichment opportunities after school and during the summer.
The Paw It Forward Kindness Campaign works to reduce bullying by promoting kindness and acceptance and who is better to promote kindness than our four legged friends who judge no one.
We hold the annual Ruff Ride and are organizing a Rainbow Walk and Run and  attend several community events like the Town of Southport Trunk or Treat and Easter Egg Hunt.
Abby's Paws for a Cause Incorporated is a non profit 501C3 , non profit organization that focuses on enhancing literacy skills and promoting kindness and respect for all so that we might decrease bullying, raise self esteem and help our youth to become valued members of our community.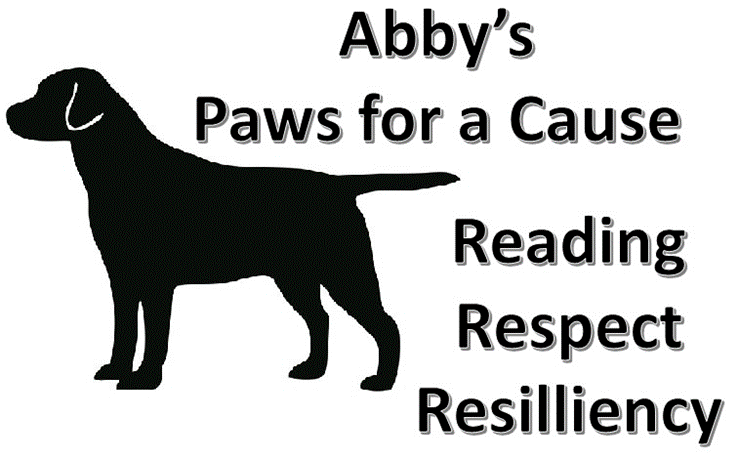 Abby's Paws for a Cause is on Amazon Smile
Want to help Abby's Paws for a Cause?   When you shop on Amazon just go through Amazon Smile and part of your purchase price will be donated to Abby's Paws for a Cause.