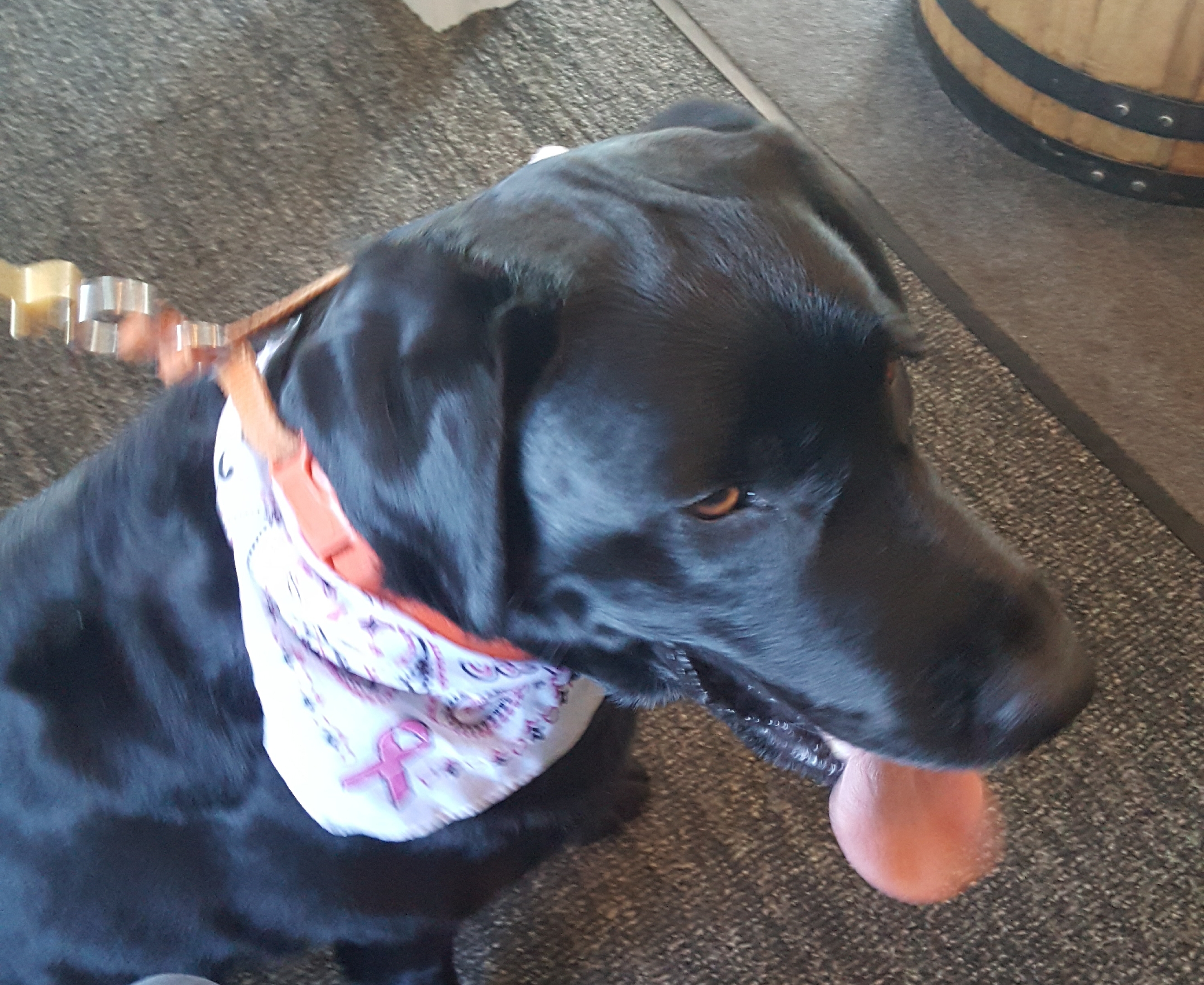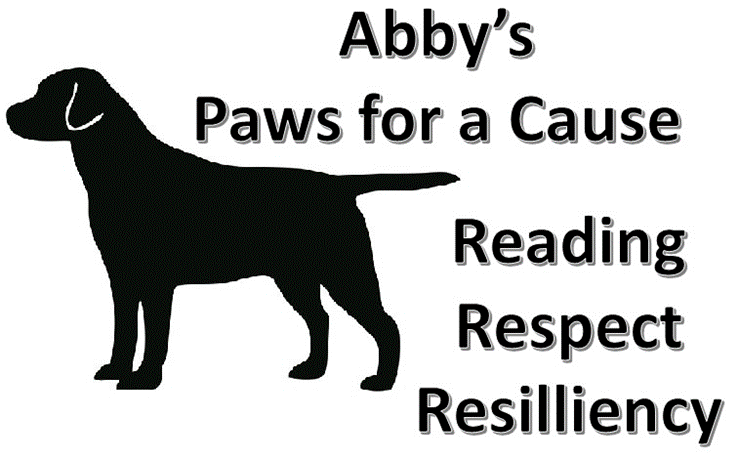 About Roadie
Roadie is a Black Lab that is a Kramer Foundation Alumni.  Roadie was donated to the Kramer Foundation in 2017 and is living with Abby's Paws for a Cause Founder Kim Stanton and will be official adopted when he completes all his training.
He is a fun loving dog that loves life and being around people.  As Juli Lathrop of the Kramer Foundation says "the world is his playgroud".
Roadie trains with his handler at Dog is Good Dog  , Dog Obedience classes.  He has passed his Canine Good Citizen test and most recently his Community Canine Test.
He has visited several school and community events with Abby's Paws for a Cause.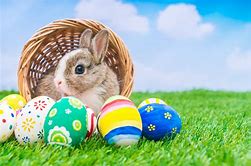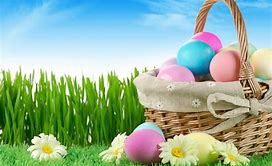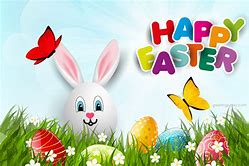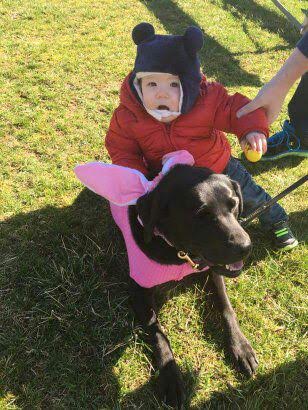 Where can you see Roadie?
Upcoming programs and events
Our next community event will be the Town of Southport Easter Egg Hunt on March 24th.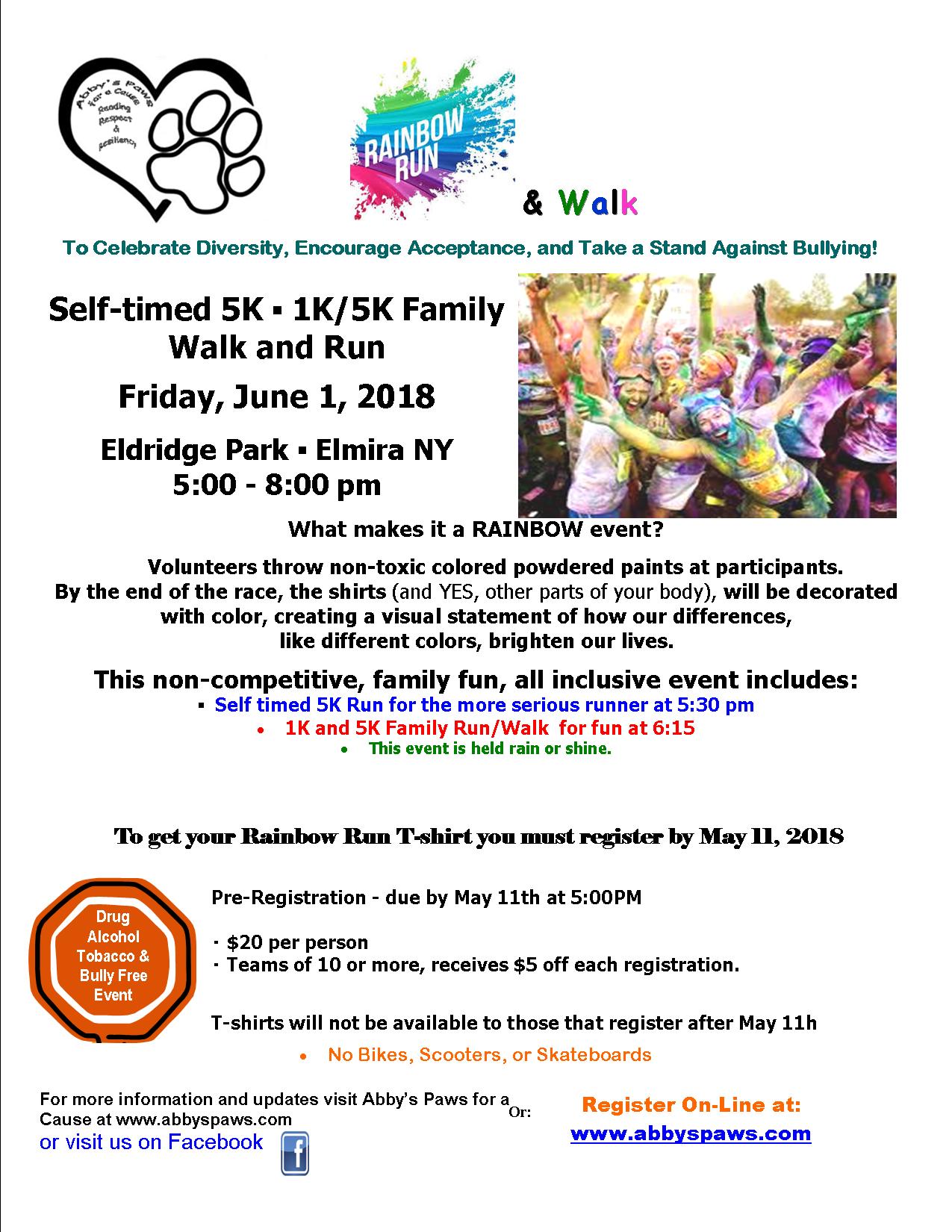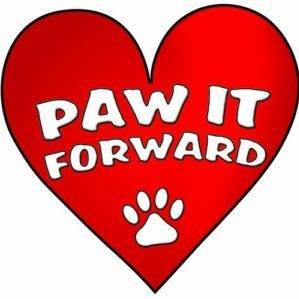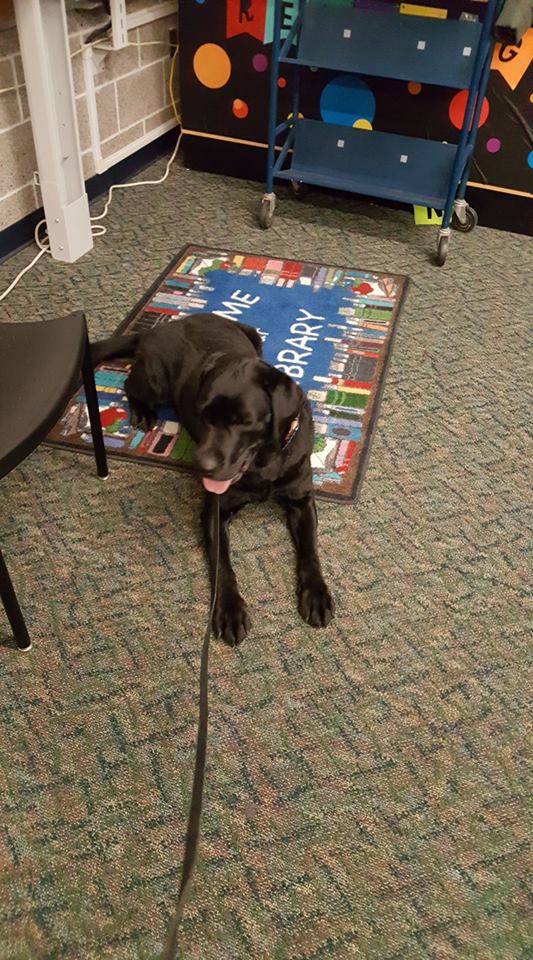 Rainbow Walk and Run for Abby's Paws for a Cause
Join Roadie on June 1st at Eldridge Park for our first annual Rainbow Walk and Run.  This is a community event with the goal on bringing people together to celebrate diversity, encourage acceptance and to take a stand against bullying.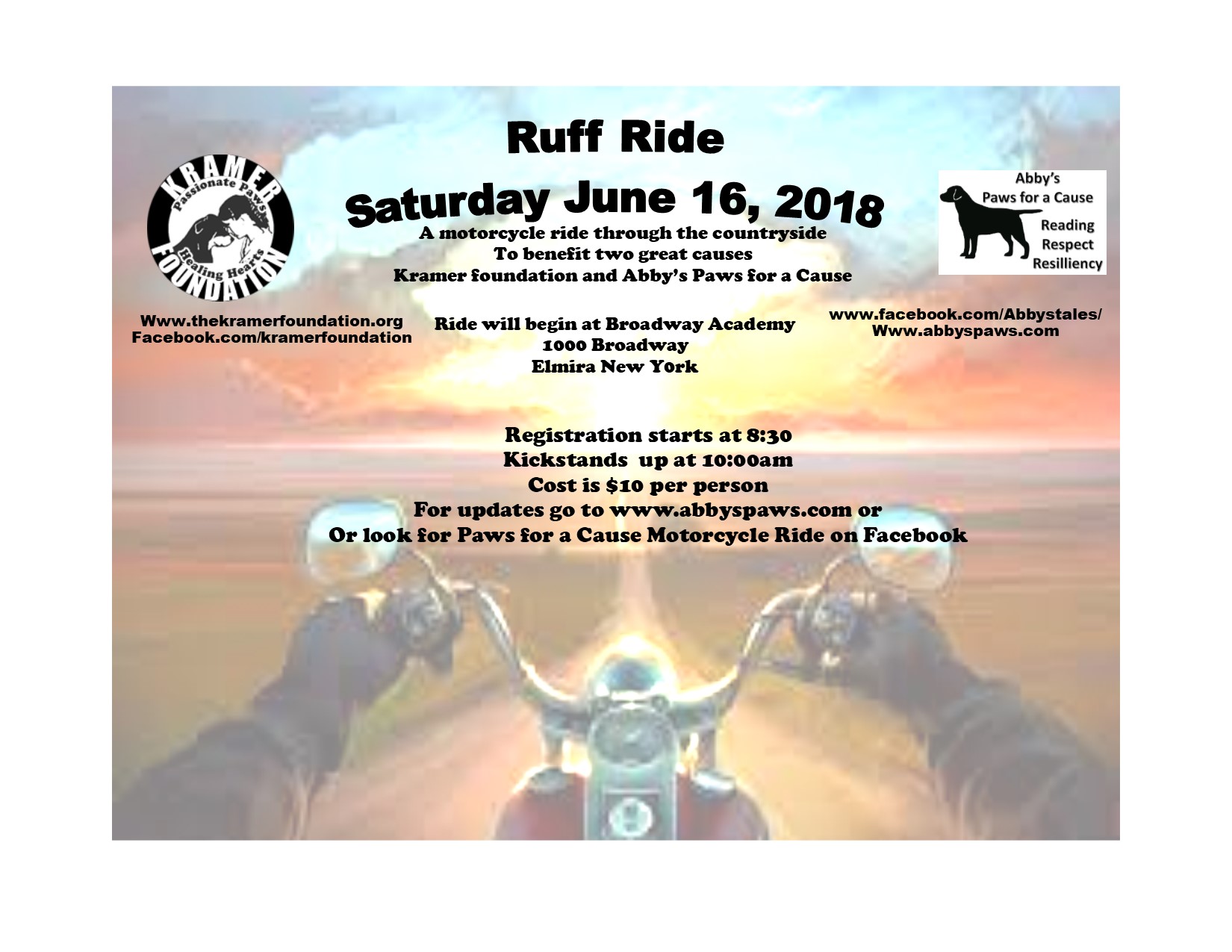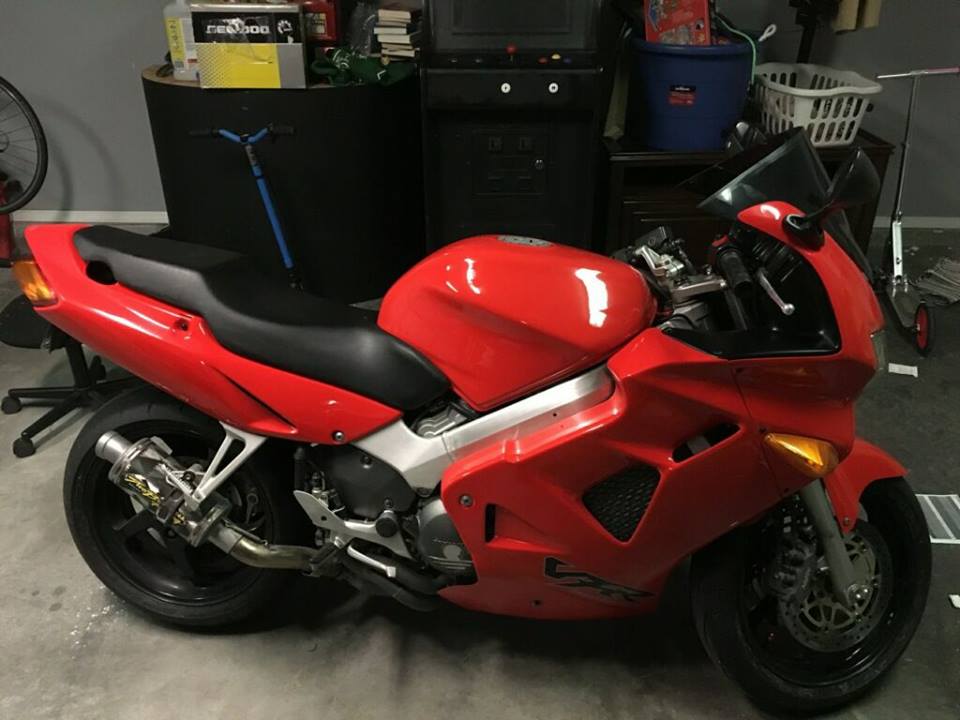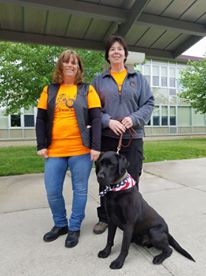 Ruff Ride
Join us on June 16th for our third annual Ruff Ride Motorcycle ride to benefit Abby's Paws for a Cause and the Kramer Foundation.  Roadie will be there to see us off.
You will also be able to see and hear the 2001 Honda VFR 800 Interceptor FI that we will be raffling off at Troop Ride.